A woman named Mary Jane was driving down the road, minding her own business, when she suddenly saw a scene that blew her mind.
In front of her was a truck, and someone was tossing stuff out of the back.
The devoted animal lover was able to get a closer look…and when she saw what flew out the rear of the truck, her heart immediately shattered.
It turns out that puppies were being thrown from the truck! Yes, seriously.
How sick is that? This person should be arrested immediately!
As you would expect, a horrified Mary Jane quickly came to a halt to tend to the poor little doggies that had been treated so callously.
She knew they were going to need immediate medical attention, so she scooped them all up and sped to the local vet.
Amazingly, the pups appeared to be alright outside of a few scrapes.
Thank goodness for that!
The Brookhaven Animal Rescue League quickly stepped up to the plate to provide shelter and help the pups find new homes.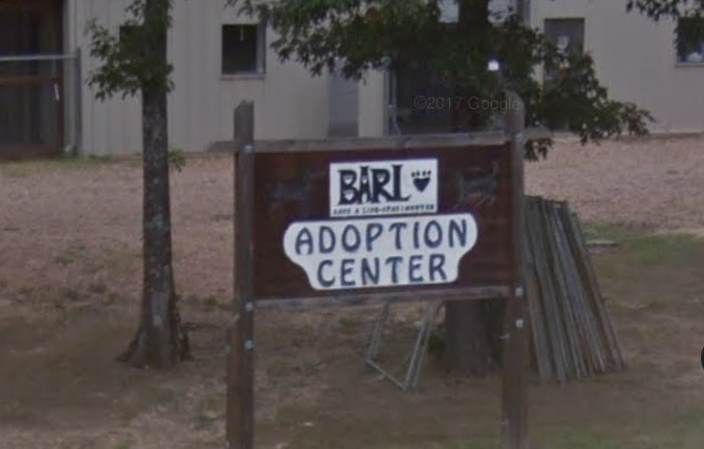 But wait:
During the examination, one of the dogs, who was later named Shamrock, was found to have a wicked prior leg injury that hadn't healed right.
And unfortunately, the vet just couldn't fix this old problem by himself. Shamrock needed extra help!
So, Mary Jane was encouraged to take the dog to see a specialist, and it was determined that special surgery could correct the trouble.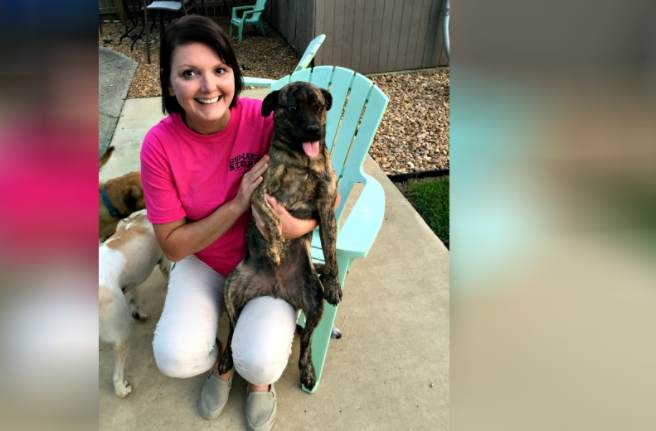 It was going to be a pricey operation, though, and Mary Jane wasn't sure she could foot the bill all by herself.
However, the good folks from the Greater Good Friends Program became aware of the situation, and the group came through with a generous donation to cover the costs!
Shamrock has now recovered in full, and Mary Jane decided that she was going to adopt him for herself.
Hats off to all involved for stepping up to the plate in such amazing fashion!
Source: The Animal Rescue Site